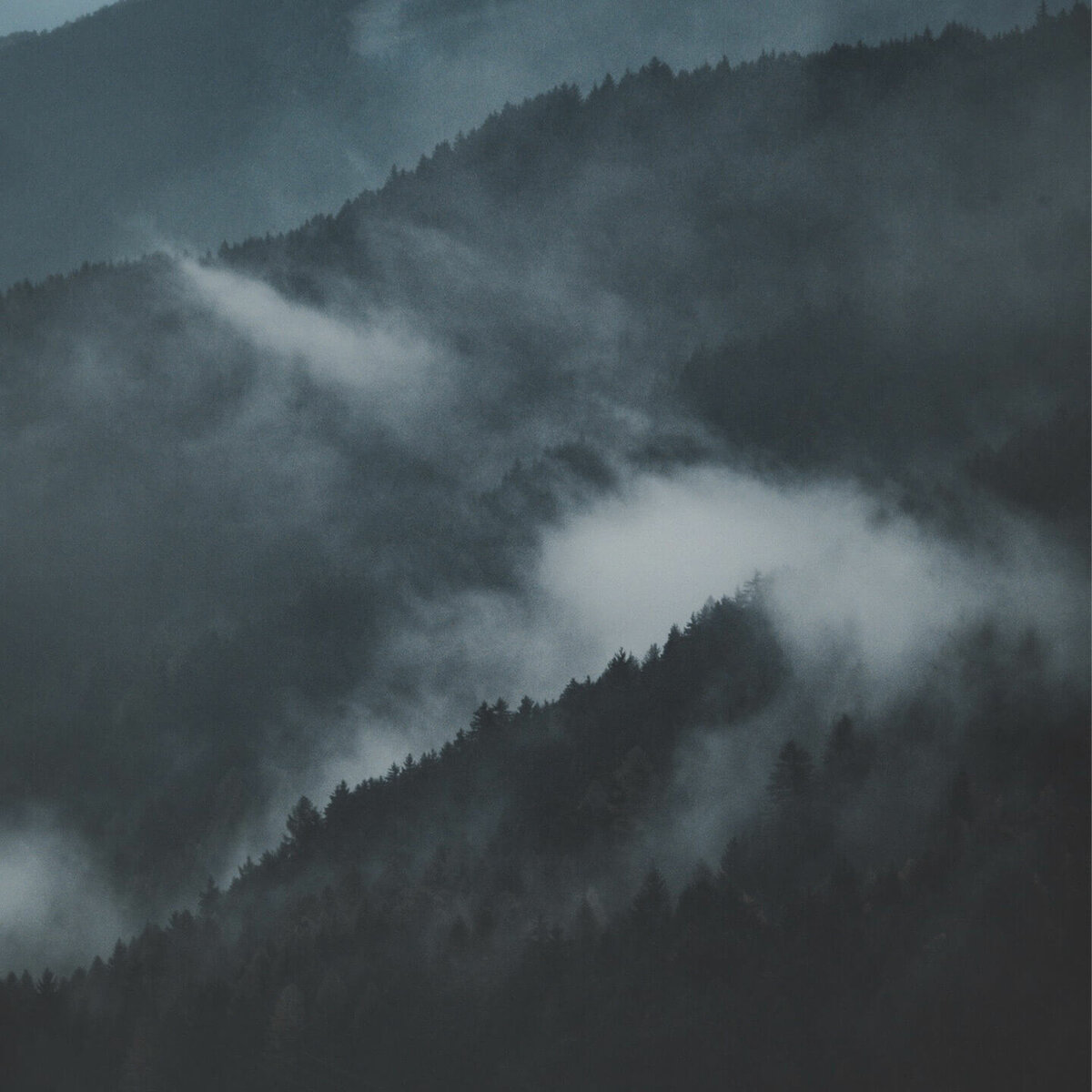 We exist to joyfully exalt the Triune God.
Join us this upcoming Sunday and learn more about our church.
Get directions
Service Times
Breakfast and Bible Study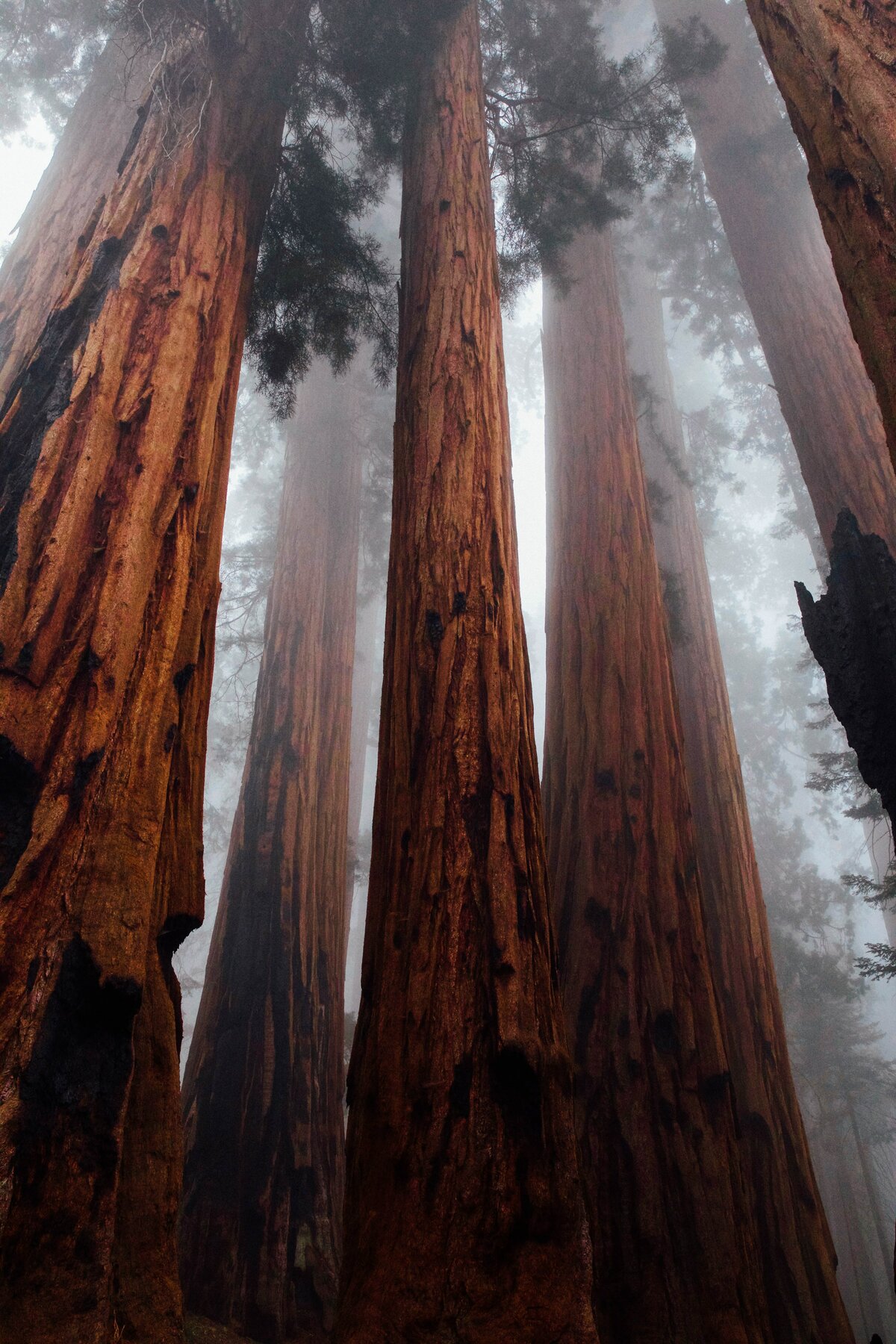 Event Calendar
Join us at on of our multiple weekly events.
Learn more
Breakfast and Bible Study
starting Sunday, April 17, 2022
9:30 AM
FREE Family Friday Night Movies Resume
Date: Friday May 20, 2022
Time: Movie will begin at Dusk
Bring a lawn chair and/or blanket. We will have popcorn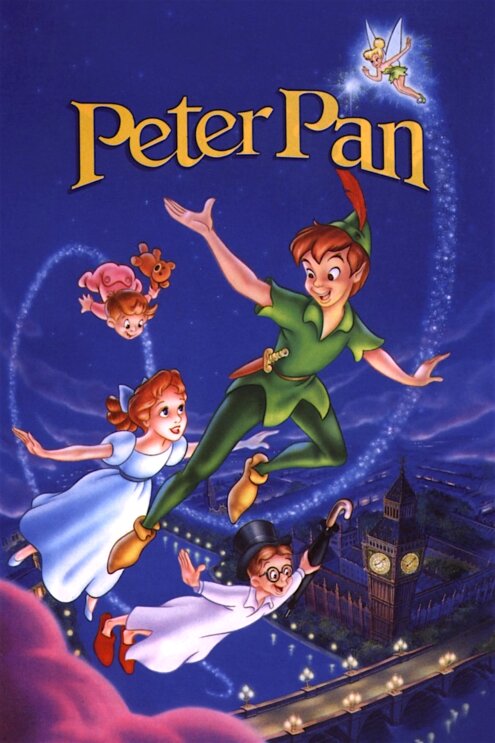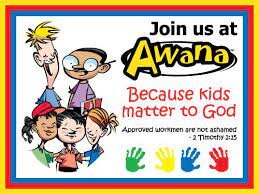 AWANA Club Begins Sunday, June 5, 2022 9:30 AM
FREE "Little Church Pantry"

Elizabeth River Baptist Church, 601 Sparrow Road Chesapeake, VA has built a FREE "Little Church Pantry" for community members in need of non-perishable food and supplies. It is available 24 hours a day, seven days a week.
The food, supplies, and faith based literature is available to anyone, no questions asked. We encourage family, friends and neighbors to take what they need and leave what they can.